OUR WORK
Tattooed and designed with passion.
Four Roses Berlin is an international Tattoo Shop with 4 resident tattooists and a lot of international background:
​
A team of Tattooists from all around the world makes the atmosphere something unique: friendly, fun and talented are some of the qualities you can expect from all of them!
​
Here are the Tattoo Work from our Berlin Team. Enjoy!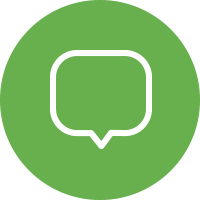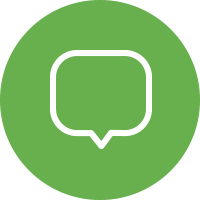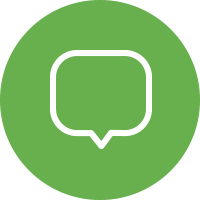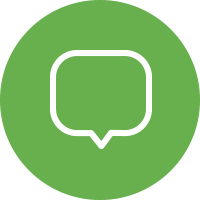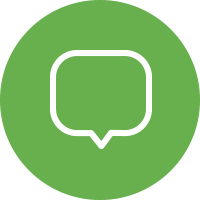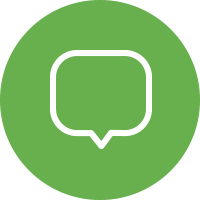 Friendly and very outcoming with termin and also a design. I got my termin very quickly and Martink had also made a bit of his version of a tattoo, so it's matching to others I have. Studio looks nice and hygienically equipped. Chilled, calmed and open surrounding. I'm satisfied and looking forward for new ones
got a great tattoo, the people are really nice and easy to talk to. The place was clean and the people professional. I had a great experience
Very friendly and attentive team. The studio is very clean and has a cool design. The equipment is in great shape and their hygiene standards are top notch. Ani was my artist and she did a great job, very professional, detail-oriented and considerate. I very much enjoyed getting a tattoo done at this place!
Book your appointment or schedule a consultation online: easy and uncomplicated!
​
Talk to us! Ask your questions and we will get back to you soon.
Call Us: +49 30 3180 8850 |
Rückertstrasse 2 | 10627 Berlin - Germany